I uncovered this hidden deal while perusing the App store this afternoon on my lunch break. Rage HD has been a pretty big hit on iOS so far and is even to the point where they are developing versions for consoles and PC's in the upcoming months.
Rage is a first-person shooter, very similar to Doom or Wolfenstein or Left 4 Dead where you defend yourself against armies of  hungry mutants. While battling these mutants you will need to search the surrounding levels for ammo and cash-pickups.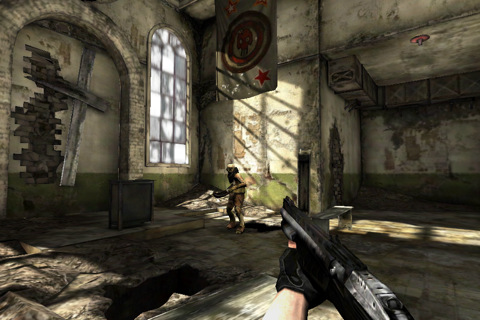 I highly recommend getting this game while you can, even if you aren't the biggest FPS fan, you can't argue with free!
Below you will find a video review via PadGadget of Rage HD to further convince you to hop on this deal!