When you typically think of uninstalling a program in Windows 7 the first thing that comes to mind is the Control Panel.  Well navigating to this location is more than a few clicks away and frankly is pretty time consuming if you are testing hundreds of applications a week like we do.
We dug up a more convenient way to uninstall applications without having to open Add or Remove Programs each time. This nifty little application goes by the name of Menu Uninstaller and it lets you remove programs directly from the right-click menu.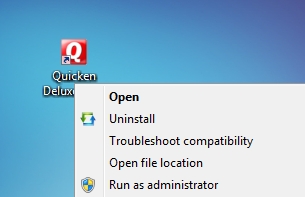 All you must do is simply right-click on the applications shortcut and select the option 'Uninstall'. The removal process will then be performed automatically, but don't worry it will still ask you to confirm the uninstall so you don't accidently delete a program by mistake.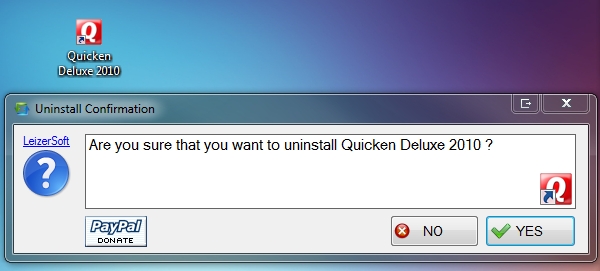 Give it a shot and you will notice immediately after Menu Uninstaller is installed the 'Uninstall' option will appear within your right-click context menu.
Menu Uninstaller is available for Windows XP/Vista/7 for free via the developers site here.