With the new Facebook profile design being released last December, we have been seeing a lot of users taking advantage of the new layout.
Below you will find five of our personal favorites: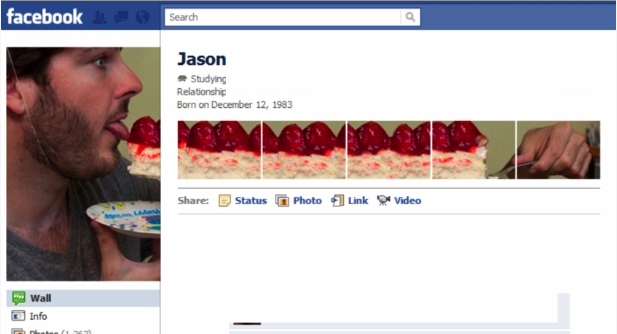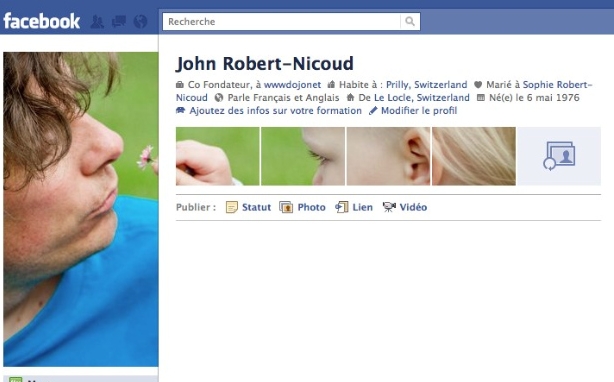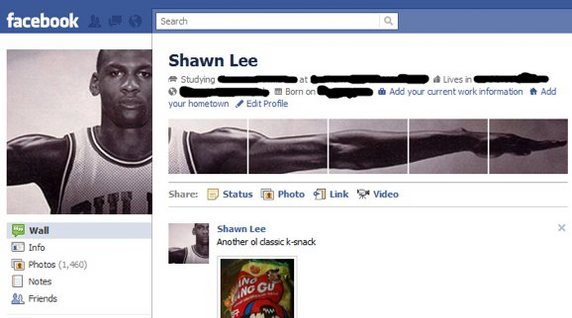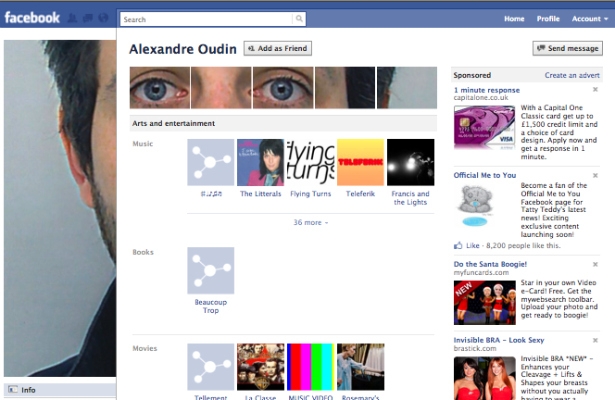 You can modify your Facebook page by following this guide provided by reface.me. Another great source for custom profile headers is ProfileHeaders.com, check it out!