I've been asked on several occasions by users who are making the jump from PC to Mac about the process of creating a partition in Mac OS X. For this process you will not need to download or install any third-party software as Mac OS X comes with a built-in app called Disk Utility.
Disk Utility is located in the Utility folder, which is inside your Applications folder, of course the easiest method would be, do to a Spotlight search.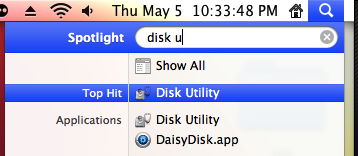 Important: Backup your hard drive before creating a partition, it's always good to be cautious even if this process is said to be harmless.
Steps to add a new partition:
Select the hard drive you wish to add a partition to on the left hand side
Then click on the Partition tab on the right
You will see a '+' and '-' underneath the partition box, click the '+' to add a new partition
Choose a name for the partition, select the file system type and then determine the size you wish the partition to be
Once all is selected hit 'Apply' to have the partition officially created
Remember, if your going to use this partition to install an operating system or a large piece of software make sure you give yourself enough disk space in the new partition to accommodate their requirements.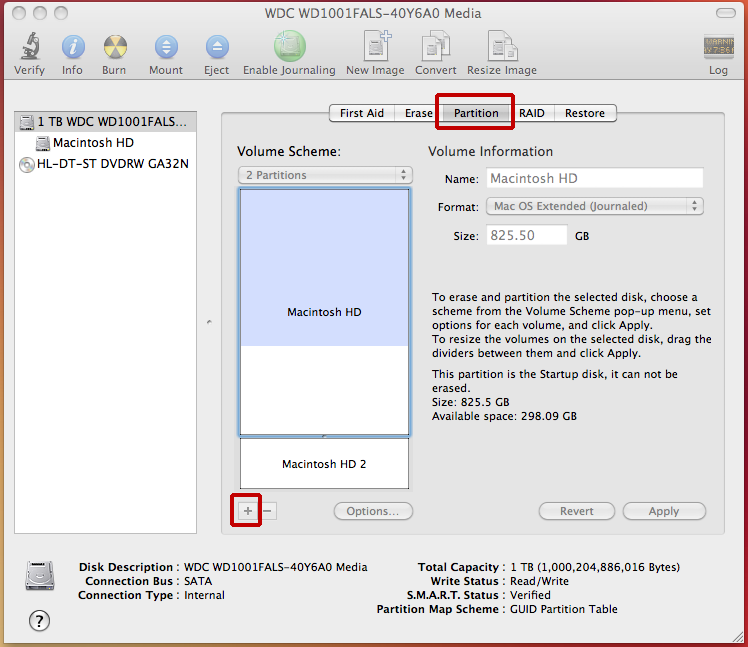 The freshly created partition will be viewable in your Finder instantly just like your current hard disk.
Remove a partition
Removing partitions is just as simple as making one. All you need to do is select the hard drive the partition is on from the left hand side then select the actual partition itself and click the '-' button at the bottom.
Important: Removing a partition will delete all data that exists on it.
You may be asking yourself now why would I need to partition my hard drive? Well one of the most popular reasons is install another operating system along side your current one. For example, if you want to be able to have two different versions of Mac OS X computer you can partition your hard drive then install another version. This method allows you to test and try out OS's or software without losing your current OS install.
Another frequent use is to partition external hard drives for Time Machine backups. Time Machine will backup your OS until all of the partition is used up. This is nice because then you don't have to worry about Time Machine interfering or tampering with the other files on your external hard drive.